The Spiritual War song 
Debut single release from testmice.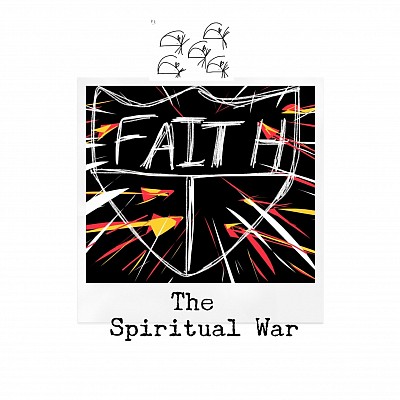 Ephesians 6:10-17 in the bible is about putting on the armour of God to resist the plans of the devil.  Truth, integrity, the gospel of peace, the shield of faith, salvation and the word of God, which is the sword of the spirit, all make up the armour of God that we put on to fight against Satan and his angels in the spiritual realm.